Transition to Home
If you or a loved one is transitioning home after a stay in a hospital or other medical facility, our team of board-certified Advanced Practice Providers and physicians can provide in home visit(s) to help coordinate care in the home setting.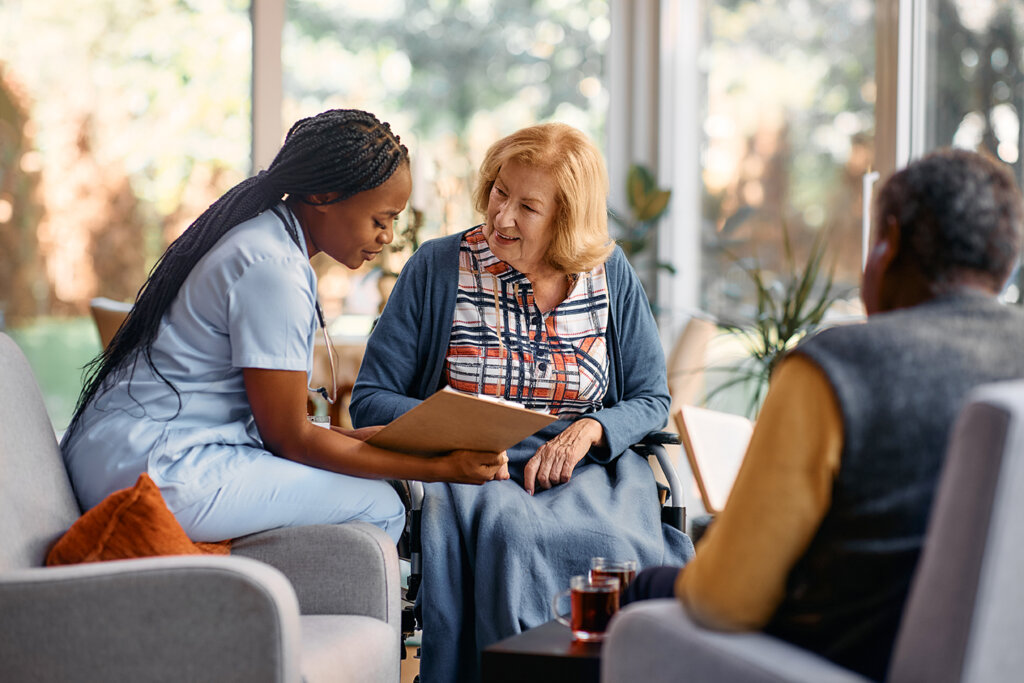 Our providers will ensure medications have been filled, DME equipment has been received, home health care has been setup, and work with other third parties to ensure the transition is smooth. We will make sure there is a scheduled follow up provider visit either with a member of our care team or your primary care provider.
We accept Medicare and Medicare Advantage, Medicaid, Amerigroup, Superior, Blue Cross Blue Shield, United, Humana, Aetna, Scott and White Healthcare, Oscar and Molina
Contact us for more information!
Phone: 512-893-5986
E-mail: transitiontohome@centxgps.com